Kedves Faiparban Dolgozó Barátunk,
Először is szeretnék Önnek és kedves családjának nagyon boldog és eredményekben gazdag új évet kívánni!
Mi is rengeteg új és izgalmas dolgot tervezünk a 2020-as évben, melyekről folyamatosan tájékoztatni fogom Önöket. Az élanyag fronton az EGGER kollekció váltása lesz érdekes. Biztosan egy sereg új lapot fogunk az idén is bemintázni. A Falco és a Kastamonu újdonságain már túl vagyunk és raktárra vettük őket 2019-ben, így ezen a vonalon nyugodt évre számítunk. A Byspan ugyanonnan veszi a dekorpapírt, mint az EGGER, így megjelent a múlt év végén néhány igen érdekes dekor. Ezek eléggé csereszabatosnak tűnnek az új EGGER kollekcióval + biztosan futni fognak idén, így hirtelen felindulásból gyorsan legyártattuk hozzájuk a megfelelő élanyagokat. Természetesen ezek is a Dunás raktári készletet gazdagítják.
A jövő héten a Duna Élzáró élanyag beszállítója meglátogat bennünket, így első kézből kapjuk meg a környező országokra vonatkozó sarokszámokat is. Én nagyon nem bánnék egy nyugodt és építkezős 2020-at, mivel nagy változásokra nincs szükségünk.
A vasalatoknál az idei fejlesztésünk lényegesen nagyobb volumenű lesz! Budapesten is bevezetjük az Új Bútor Centrumnál jól futó cikkeket. Kicsit őszülünk, mivel a napokban lecseréltük mind Fehérváron, mind Dunaújvárosban a vállalatirányítási rendszert és annak a gyerekbetegségeit próbáljuk kiküszöbölni. A vasalatok cikkszámfélesége a Dunás szűk ezerről több, mint a négyszeresére nő és ezt a rendszernek le kell követnie. Nagy munka a két cég szinkronizálása, de biztos vagyok abban, hogy ezáltal mindkét cég fejlődni fog és ennek előnyét a vevőink is érezni fogják!
A levelem végére egy gyors akció:
Az összes DunaTREND ABS-t ( mind a 450 dekort ) a fix áras dekorok szintjére árazzuk be. De csak pénteken!
ÉV INDÍTÓ ABS AKCIÓ!
A 2020.01.10-én, pénteken a Web oldalunkon keresztül leadott rendelésekre érvényes!
Uni
EUR/m nettó
Ft/m nettó

21/0,4 mm

0,0798

26,7

21/1,8 mm

0,2908

97,4

42/1,8 mm

0,6436

215,6

Fautánzat

EUR/m nettó

Ft/m nettó

21/0,4 mm

0,1074

36,0

21/1,8 mm

0,3325

111,4

42/1,8 mm

0,7368

246,8

Az EUR árak érvényesek, a Ft-os árak tájékoztató jellegűek 335 Ft/EUR árfolyammal számolva!
Bónuszként a Dunás WEB áruházban pénteken leadott összes ( tehát, január 10.-én éjfélig megérkező) megrendelést ingyen kiszállítjuk Magyarország bármely településére! Értékhatártól függetlenül! Ráadásnak a WEB áruház automatikusan 3% árengedményt is ad mindenre: Élanyagokra, vasalatokra, fogantyúkra, csavarokra, ragasztókra! Péntekre még az E-útdíjat is töröltem, pedig azt nem lehet megúszni a GLS-nél!
Megtisztelő bizalmukat 2020-ban is köszönöm és további kellemes napot kívánok!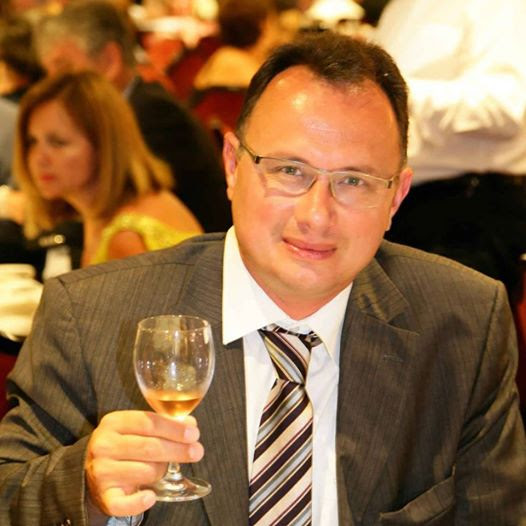 Dr. Nagy Béla Norbert
tulajdonos
és a Duna Élzáró Csapata
kumplast
Exclusive distribution of DunaTREND ABS products
Click on the picture for details!