Kedves Faiparban Dolgozó Barátunk,
az elmúlt napokban meglátogattuk a szlovén élanyag beszállítónkat. Beszélgettünk a 2020-as terveinkről és megnéztük az új ABS gyártó gépsorokat is működés közben. Az új gépsorok pont azt a kapacitástöbbletet adják, amivel egy-egy projekt esetén gyorsan le tudjuk gyártatni a kívánt színt vagy mennyiséget. Ezen a héten be is érkezik egy ilyen, néhány nap leforgása alatt bemintázott, majd legyártott új élanyag. Képviseletként megnyugtató érzés nekünk is azt látni, hogy a beszállítónk beletol néhány millió €-t a kapacitásának a növelésébe. Ez egyértelműen jelzi a jövőbeni célokat.
Feltett szándékunk, hogy 2020-ban - a forgácslap kereskedő partnereink segítségét előfeltételezve - azonnal bemintázzuk és raktárra vesszük azokat a dekorokat, melyeknek a vásárlóink bizalmat szavaznak. Nagyot egyszerűsít ezen elképzelés kivitelezésében, hogy mind az Eggernél, mind a Krono / Falco csoportnál lezajlottak a tömeges dekorváltások, így a 2020-as év új dekorok tekintetében nyugisabbnak tűnik, mint az idei.
Az e heti Dunás meetingen úgy döntöttünk, hogy képezünk a Falco-s újdonságokra egy szuperakciós árat!
A lenti táblázatban található új Falco lapokhoz legyártott ABS-eket az alábbi akciós áron kínáljuk 2019. november 30-ig:

21/0,4mm ABS: 0,08 EUR/m nettó, (~26 Ft/m nettó)

21/1,8mm ABS: 0,2525 EUR/m nettó, (~82 Ft/m nettó)

42/1,8mm ABS: 0,5538 EUR/m nettó, (~180 Ft/m nettó)

Az EUR-os árak érvényesek, a Ft-os árak tájékoztató jellegűek 325 Ft/EUR árfolyammal számolva.

Sorsz.

Megnevezés

Felület

Cikkszám

Falco

1

Fekete Freya Tölgy

ER

803360

Y631

2

Szürke Arwen Tölgy

ER

813040

Y628

3

Natúr Arwen Tölgy / Natúr Szilfa

ER

813020

Y629

4

Admiral Dió

ER

812990

Y640

5

Virginiai Gesztenye

ER

813000

Y641

6

Fehér Arwen Tölgy

ER

812920

Y627

7

Colorado Fenyő

ER

812910

Y620

8

Kelta Tölgy

ER

809790

Y621

9

Szürke Freya Tölgy

ER

812870

Y630

10

Dakota Tölgy

ER

808750

Y642

11

Északi Fenyő

ER

803741

Y663
A Black Friday ajánlatait böngésző Partnereinknek pedig felajánlom, hogy a Dunás WEB áruházban leadott összes pénteki ( 2019. november 22-én éjfélig megérkező) megrendelést ingyen kiszállítjuk Magyarország bármely településére! Értékhatártól függetlenül! Ráadásnak a WEB áruház automatikusan 3% árengedményt is ad mindenre: Élanyagokra, vasalatokra, fogantyúkra, csavarokra, ragasztókra!
További kellemes napot kívánok,
Üdvözlettel: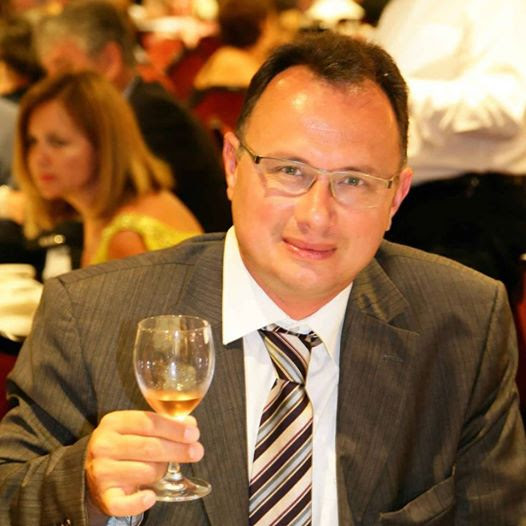 Dr. Nagy Béla Norbert
tulajdonos
és a Duna Élzáró Csapata
kumplast
Exclusive distribution of DunaTREND ABS products
Click on the picture for details!