Kedves Faiparban Dolgozó Barátunk,
Rendszeresen előfordul, hogy egy-egy partnerünk segítséget kér tőlünk a legjobban futó forgácslap dekorok meghatározásánál. A kérés teljesen jogos! Ha valaki eldöntötte, hogy nyit például egy lapszabászatot, lapanyag kereskedelmet, esetleg belevág korpuszbútor gyártásba, vagy csak a kínálatát egészíti ki egy másik gyártó forgácslapjaival – úgy azonnal felvetődik a kérdés, mely színek pörögnek és melyek azok, amiket elég rendelésre tartani?
Persze vehetném egyszerűre a figurát: Lehúzom a Duna Élzáró élanyag forgalmi statisztikáit, sorba rakom őket, aztán tessék, ezt kell szeretni, ez a tuti. Csakhogy ez a lista - bár igen jól közelítene - de nem lenne teljesen azonos a forgácslap gyártók TOP listájával. Ugyan a Duna Élzáró a magyar élanyag kínálat egyik meghatározó szereplője, de rajtunk kívül is van néhány cég, melyek szintén jó élanyagot árulnak és a piaci szegmens egy részét szintén lefedik.
Szóval begyűjtöttük a hazai forgácslap kínálat legjelentősebb részét adó felhasználók TOP-listáit, kivettük belőle azokat a gyártókat, ahol a közelmúltban dekorváltás történt (EGGER) és képeztünk egy listát, amivel nem lehet mellé vetődni! Biztos, hogy egy zalaegerszegi nagykereskedő Falcós TOP listája eltér némileg egy szegedi gyártó TOP listájától, de ezek az eltérések a dekorok tényleges forgalmat adó részénél nem lesznek relevánsak.
A fenti gyártók TOP 30-as listáit feltettem a Duna Élzáró WEB oldalán a szokott helyre: a "Letöltések" menüpontba.
Akit érdekel: TOP 30-as Lista - Kérem kattintson ide!
A Dunás lányokkal kitaláltuk, hogy tartunk egy napi akciós időszakot, és minden nap agyonig visszaárazunk egy-egy TOP 30-as dekort a fenti listából. Fehérrel nem akartam kezdeni, így a hétfői (2021.02.22-én éjfélig érvényes) akció:
A Falco 577-es lapjához passzoló AK811010 élanyag lett:

A 0,5/21-es szélességet a mai napon 45 Ft/m-ről visszaáraztunk 30 Ft/m-re
A 2/21-es méret hétfői ára 122 Ft/m helyett 85 Ft/m lett mindenkinek.
Mivel még a tekercset is ingyen bontjuk februárban, így akinél ez a lap a közeljövőben fut a termelésben, annak kár kihagynia ezt az akciót!
Napi akció a Duna Élzárónál: Kérem kattintson ide!
A kattintás közvetlenül a napi akciós temékekhez visz.
A lányok a Tekercsbontás díját, már átállították 0 forintra. A napi akciós árak és az ingyenes tekercsbontás csak a Dunás WEB áruházon keresztül beérkező megrendelésekre vonatkozik!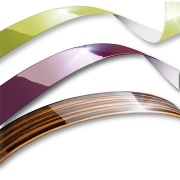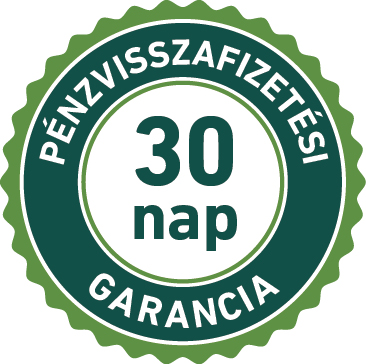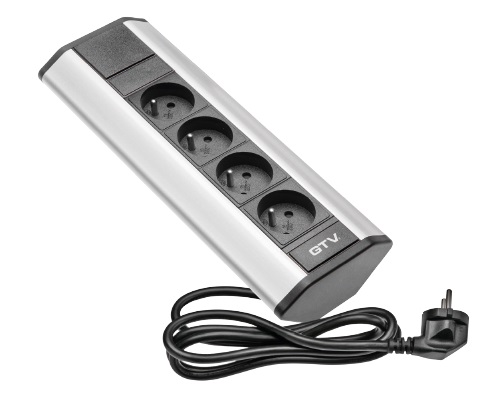 Élanyagok – vasalatok – ragasztók – kötőelemek - fogantyúk
További kellemes hetet kívánok!
Üdvözlettel: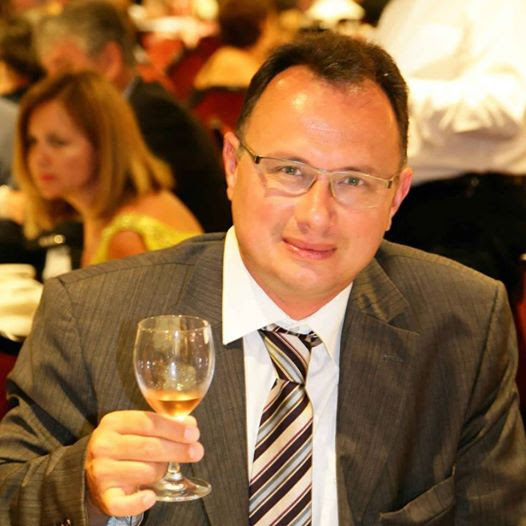 Dr. Nagy Béla Norbert
tulajdonos
és a Duna Élzáró Csapata
kumplast
Exclusive distribution of DunaTREND ABS products
Click on the picture for details!