Kedves Faiparban Dolgozó Barátunk,
A Dunás lányok bemintázták az összes nagy gyártó 2021-es = aktuális forgácslap mintáit. Óriási munka volt a mindenki által szerkeszthető! EXCEL táblák elkészítése, melyet kiegészítettünk egy Link gyűjteménnyel is. Ezek a linkek közvetlenül a Duna Élzáró WEB áruházának a megfelelő termékoldalához vezetnek. Bemintáztuk a következő gyártókat:
- BYSPAN ( 55 dekor)
- EGGER ( 225 dekor )
- FALCO ( 97 dekor )
- KASTAMONU ( 146 dekor )
- KRONOSPAN ( 126 dekor )
Bemintázás alatt van a Kronoswiss és a Pfleiderer Magyarországon elérhető dekor kollekciója is.
Ezeket a megfelelőségi táblákat, melyek tartalmazzák a forgácslap dekorok kis alakú képeit is, feltettem a szokott helyre a Duna Élzáró WEB áruházának a "Letöltések" fülébe. Mivel valószínű sok Partnerünk fogja ezeket a táblázatokat saját célra felhasználni, így a programozást egyszerűsítendő, most nem a szokott .pdf formában, hanem sima Excelben töltöttem fel.
A Gyártónkénti táblázatokat itt találja: Kérem kattintson ide!
Dunás ABS élanyag áremelés május 1-től:
Nem akartam elhinni az ABS alapanyag áremelkedésének a mértékét, amíg rá nem nézhettem 2 eredeti számlára. Ha a tavalyi árszínvonalat 1-nek vesszük, akkor idén áprilisra ez a szám több, mint a kétszeresére nőtt. Mivel az élanyag alapjában véve egy kilós termék, melynek az árát a felhasznált alapanyag beszerzési ára döntően befolyásolja, így ennek a termékkörnek az ára is keményen megindult felfelé. Mi is kénytelenek leszünk a Dunás listaárakat május elejétől 20%-al megemelni.
Akinek tervezhető projektjei vannak, az kérem mielőbb adja le az igényét. Amit raktárról ki tudunk szolgálni, vagy a jövő heti kamionnal be tudunk hozni, az még a régi áron számlázódik. Mindenkinek a megértését előre is köszönöm!
A Dunás ingyenes tekercsbontási akció ellenben marad, így a vevői igények méter pontosan – felár nélkül kerülnek kiszállításra. A lányok a Tekercsbontás díját, már átállították 0 forintra. A napi akciós árak és az ingyenes tekercsbontás csak a Dunás WEB áruházon keresztül beérkező megrendelésekre vonatkozik!
A Duna Élzáró WEB áruháza itt található: Kérem kattintson ide!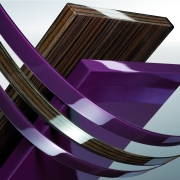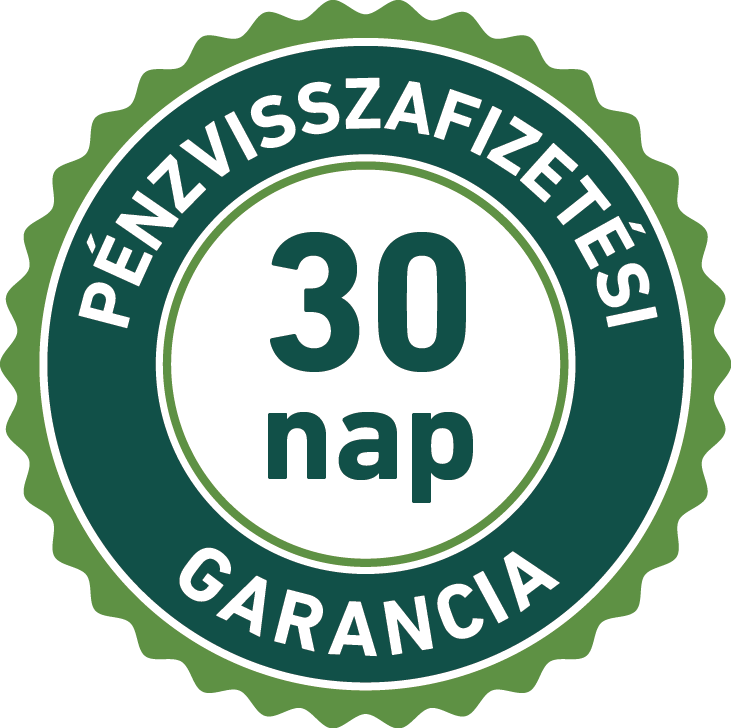 Élanyagok – vasalatok – ragasztók – kötőelemek - fogantyúk
További kellemes napot kívánok!
Üdvözlettel:
Dr. Nagy Béla Norbert
tulajdonos
és a Duna Élzáró Csapata
kumplast
Exclusive distribution of DunaTREND ABS products
Click on the picture for details!