Kedves Faiparban Dolgozó Barátunk,
elkészült 9 új ABS bemintázásunk, melyből 7 be is érkezett a múlt heti Kumplastos kamionunkkal. Ezek az élanyagok ( 3-9 sorszámúak) azonnal raktárról elérhetőek a standard méretekben ( 21/0,4, 21/2 és 42/2mm ). A hiányzó kettő a napokban szállítódik.
2018.08-tól új ABS színek
Sorsz.
Megnevezés
Felület
Cikkszám
Egger
By Span
Kastamonu
1
Elegant Oak
ER
812620
A868
2
Natural Halifax Oak
ER
812690
H1180
3
Alabama Oak
ER
802920
A440
4
Ribera Walnut
S
812730
H1114
5
Charleston Oak
Matt/S
812630
A458
6
Dark Bemanda Wenge
ER
812510
H1116
7
Cognac Kendal Oak
ER
812500
H3398
8
Fleetwood Champagne
ER
812070
H3451
9
Santana Tölgy
ER
812490
BY 322 SWN
A Dunás WEB áruház intelligens keresője - belépés után - azonnal mutatja a tekercsre lebontott, pontos raktári készletünket. Aki nem ismerné: Magyarország egyik legnagyobb élanyag ( csak ABS! ) raktári készlete itt található: Kérem kattintson ide!
A nyárutó végére hirdetünk egy ingyenes kiszállítós napot. Ezen a napon ( 2018. augusztus 31-én, pénteken) a Dunás WEB áruházból megrendelt bármely termék esetén, nemcsak 3%-al kedvezőbb az ár ( ez az árelőny ugyanis minden napon így van) hanem lemondunk a tekercsbontási felárról és az E útdííjról is! Plusz: mennyiségi megkötés nélkül bármilyen terméket ( élanyag, vasalat, ragasztó stb) ingyen szállítunk ki az ország egész területén!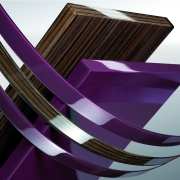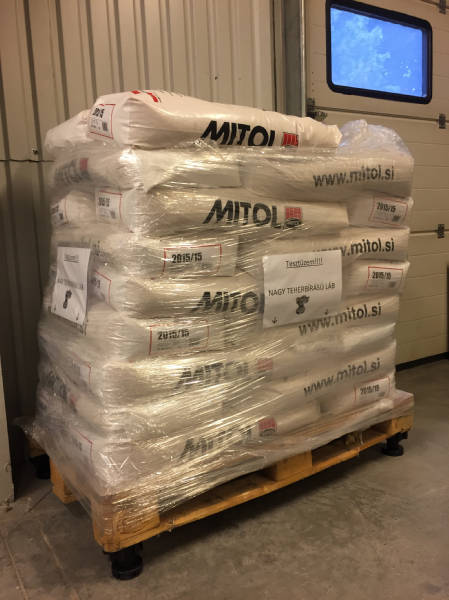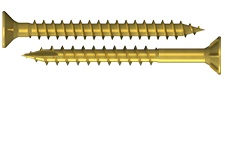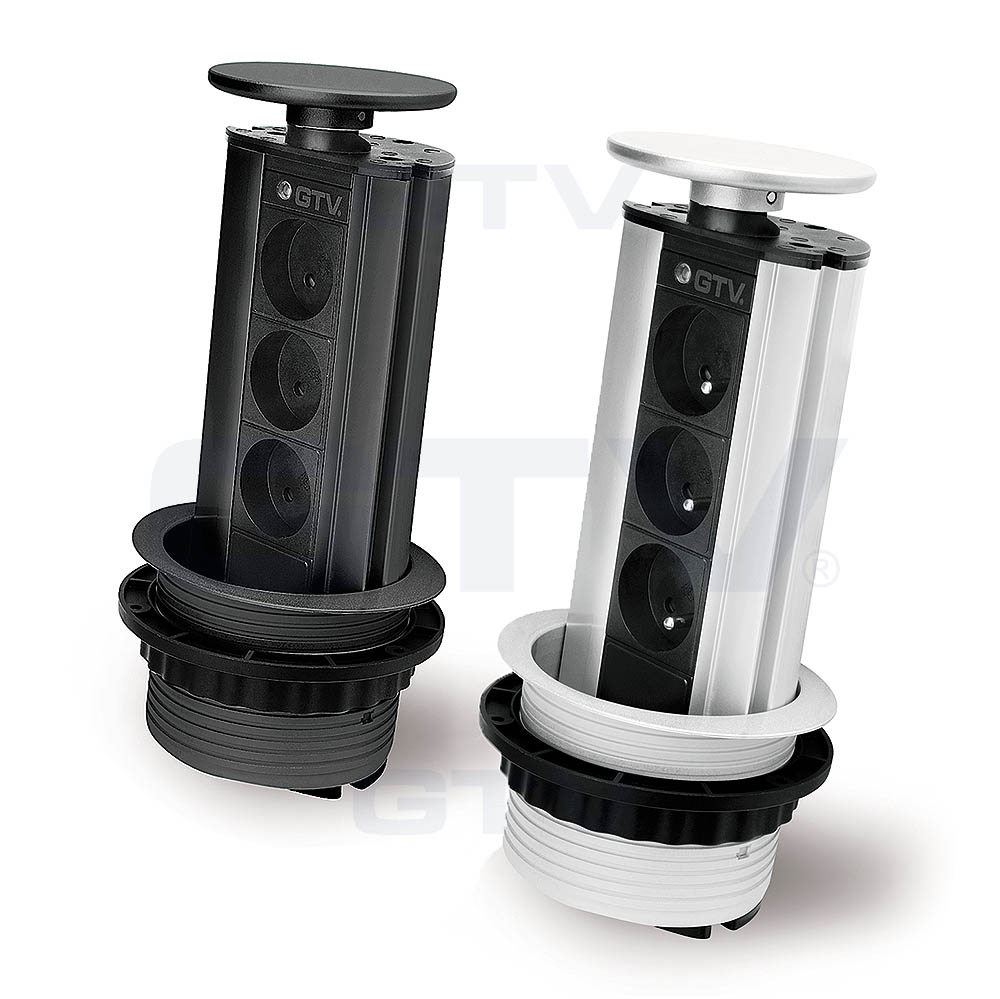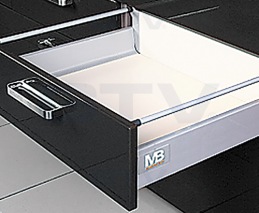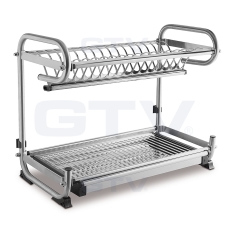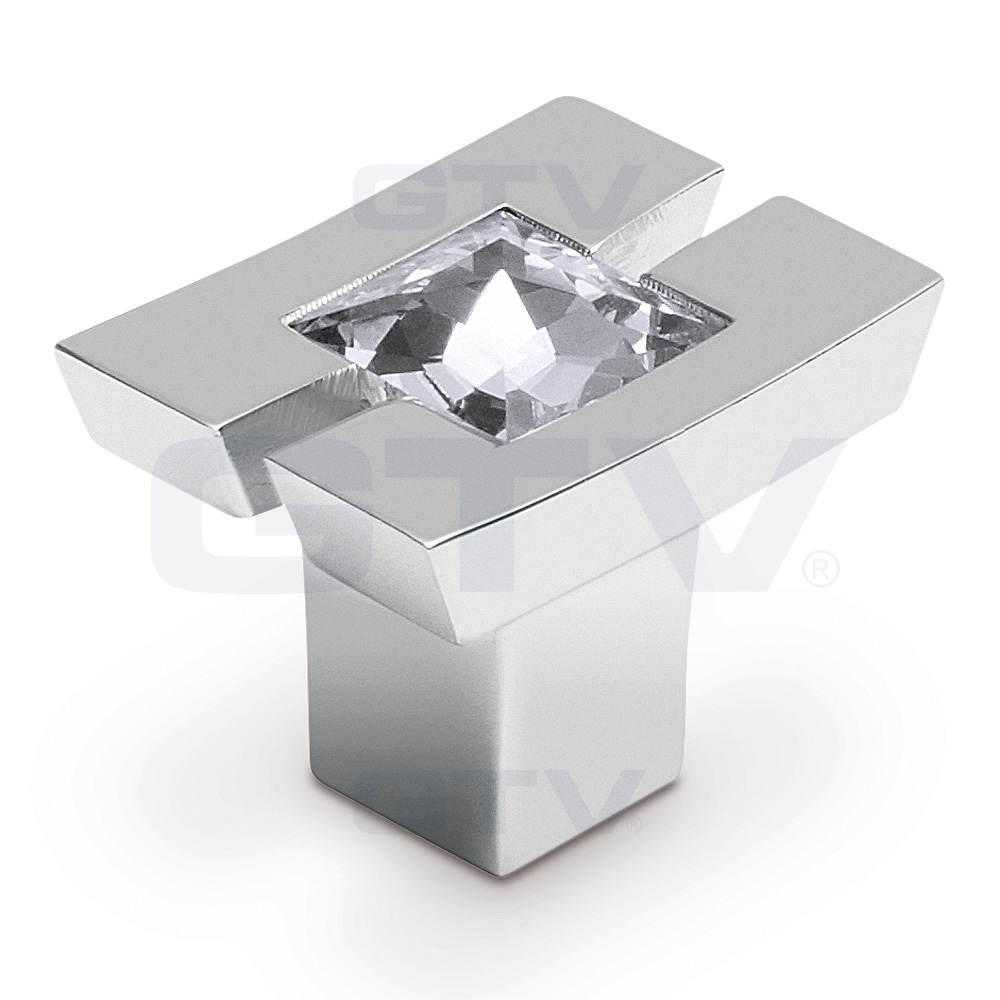 A képre kattintás azonnal a WEB áruház megfelelő termékoldalára visz!
Aki pedig nem ismerné, a Dunás WEB áruházat itt találja: Kérem kattintson ide!
További kellemes hetet kívánok,
Üdvözlettel: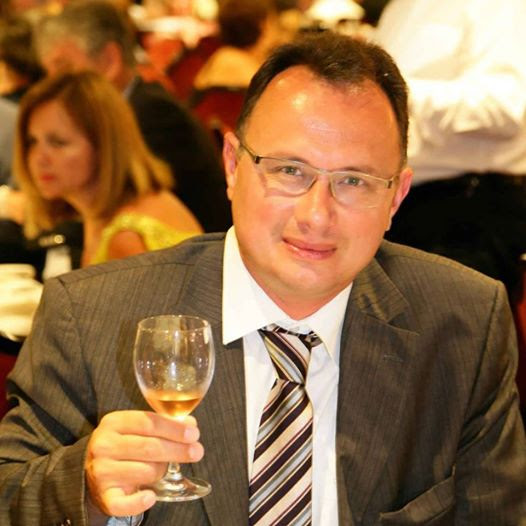 Dr. Nagy Béla Norbert
tulajdonos
és a Duna Élzáró Csapata
kumplast
Exclusive distribution of DunaTREND ABS products
Click on the picture for details!