Kedves Faiparban Dolgozó Barátunk,
Még egy bő hétig hosszabbodnak a nappalok + a nyári szabadságolások sem kezdődtek még el, így a Duna Élzárónál is jut idő és energia egy-egy forgácslap kollekció átnézésére. A Byspannal most végeztünk, a gyártó vadonatúj színeit is bemintáztuk + a futó kollekció élanyag ajánlásait is átnéztük. Szerintünk nagyon ütős lett az új Byspan kínálat, biztosan jól kiegészíti a nagyok ( Kasta, Falco, Krono, Egger stb ) forgácslap kollekcióját. Nem véletlenül tartjuk az Új Bútor Centrumnál mi is a Byspan teljes kínálatát a Kasta és a Falco mellett.
A forgalmazó cég tulajdonosaival egyetértve úgy döntöttünk, hogy a forgácslap minta kollekciójuk mellé készítünk egy olyan élanyag mintafüzér kollekciót, mely a szokásos DunaTREND cikkszámok mellett feltünteti a Byspan forgácslap kódokat is. Hirtelen felindulásból készítettünk 500db mintafüzért, amivel azért a lányok hosszan elszórakoztak...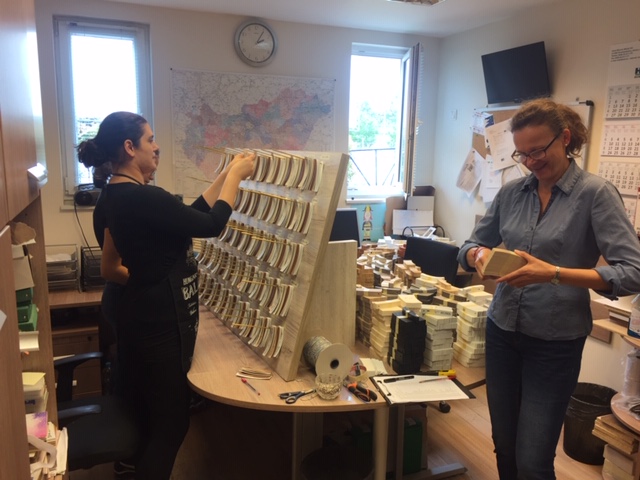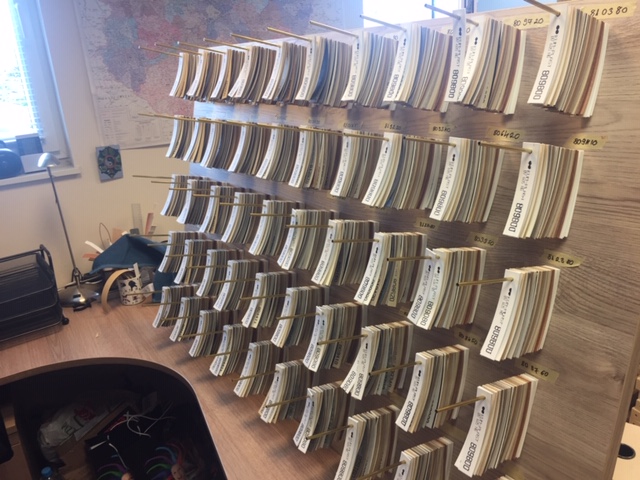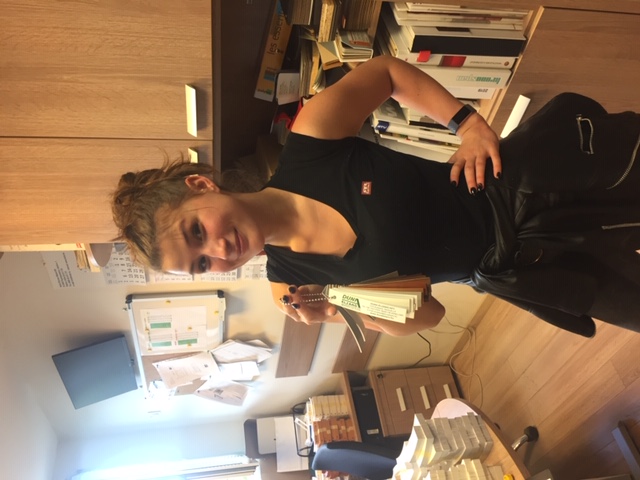 A teljes Byspan – Duna Élzáró megfelelőségi listát feltettem a szokott helyre a Dunás WEB áruház "Letöltések" menüjébe.
Aki úgy gondolja, hogy megnézné az új Byspan kollekciót ( A6 laminát + élanyag ) eredetiben is, úgy küldünk egyet teljesen ingyen a GLS-el! Persze a forgácslapot nem mi fogjuk árulni, de élanyagban igen jók vagyunk!
Ingyen Byspan kollekció igény esetén kérném küldjön egy háromsoros E-mailt a Dunás lányoknak: rendeles@dunaelzaro.hu címre. A csomag kiküldéséhez szükség lesz az átvevő nevére, pontos címére és a telefonszámára.
Úgy látjuk, hogy a vírusos helyzet lazulásával/elmúltával az asztalosok is újra bejutnak a megrendelőkhöz és az igényfelméréseket is el tudják végezni. Júniusban igenis döccent valami és a tavalyihoz hasonló forgalmi értékeket látunk. Dunaújvárosban mi is két hét alatt eladtunk egy rakat magasfényű forgácslapot, amire az elmúlt időszakban kapás sem volt. Mivel ezekhez a lapokhoz a gyári, mondjuk Gizir élanyag kimondottan drága, így képeztünk egy nyári magasfényű élanyag akciót. 20%-ot elengedünk ezeknek az élanyagoknak az árából június 30-ig. Azt is tudni kell, hogy a Duna Élzárónál a legkeresettebb magasfényű színekből nem csak 1mm-es kivitel létezik, hanem a szokott 1,8 mm-es vastagságot is áruljuk. A dupla vastagság, egy teljesen átlátszó ragasztóval felhordva lényegesen jobban mutat egy fronton, mint az 1mm-es kivitel.
Apropó ragasztó: Beérkezett a telítetlen, teljesen átlátszó olvadékragasztó új generációja ( Mitol 2075 ). A telítetlensége miatt elég a szokásos mennyiségnek a 60%-a = hajszálvékony a fuga + az is teljesen átlátszó és a 2075-ös nem húz árvalányhajat. A 2012-es régi ragasztónkat ezúton nyugdíjaztuk. Az sem volt rossz, de az új minden paramétere sokkal jobb. Az árát pedig ugyanott hagytuk!
Akit a Gizir és Arkopa lapokhoz bemintázott 20%-os élanyag akciónk érdekel: Kérem kattintson ide!
További kellemes napot kívánok!
Üdvözlettel: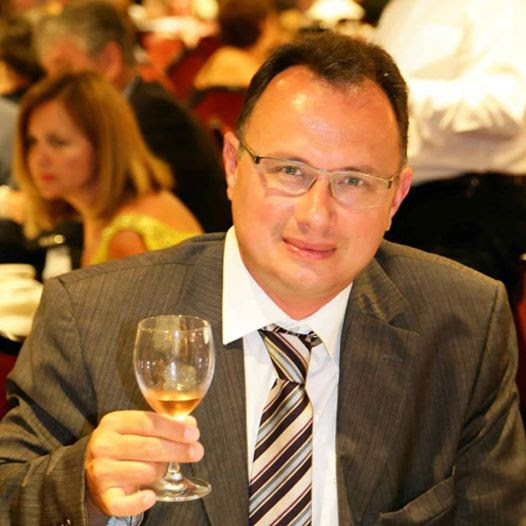 Dr. Nagy Béla Norbert
tulajdonos
és a Duna Élzáró Csapata
kumplast
Exclusive distribution of DunaTREND ABS products
Click on the picture for details!