Kedves Faiparban Dolgozó Barátunk,
lassan vége az augusztusnak, jövő héten kezdődik az iskola. Mi is az egész nyárra (online) feladott házi feladatokat próbáljuk kizsarolni Nimródból – nem nagy sikerrel. Főleg az olvasó napló írás ellen hadakozik. Szerintem is egy-egy kötelező olvasmány fejezetenkénti kiveséztetésével lehet a legjobban megutáltatni a gyerekekkel a kötelező olvasmányokat. Mindegy, ezt kell szeretni! Nem nagyon akarunk összeporolni már az első napokon a tanárnőkkel.
Remélem, a kis szakmánkban is szintén mindenki túl van a jól megérdemelt nyári szabadságán! Jó lenne, ha a hírekben hallott Covid-os hullám minél később érne el minket. Nem hiányzik senkinek egy újabb április-májusi hideglelés. A téma sajnos aktuális, hiszen a szlovén beszállítónknál is a háromból egy fél műszak bosnyák munkavállaló tölti a hazautazás és visszajövetel utáni első 14 napot kényszer karanténban. Ez persze nem is csoda, mivel hozzánk hasonlóan a szlovénok is bevágták Boszniát a piros jelzésű országok közé…
Valószínű szeptemberben megint feltolom a Dunás raktári készletet – biztos, ami biztos alapon. Ezután a kis gondolati kicsapongás után jöjjön a tárgyban meghirdetett akció:
A Duna Élzáróban a ma és pénteken a WEB-en leadott megrendeléseket ingyen kiszállítjuk, ha eléri a nettó 20.000 Ft értékhatárt! Ez kb. 2 tekercs élanyag, tehát simán elérhető! Ráadásul az élanyag rendelés kiegészíthető vasalattal, ragasztóval és bármely egyéb termékkel, melynek az értéke szintén beszámol.
Bonbonként augusztus 31-ig meghosszabbítom a legjobban futó 2 fehér ABS kivitelre a 10+3%-os akciót = az átlag felhasználó forgalmának legalább a felét kitevő 2 élanyagnál nagyon komoly engedményt lehet most elérni! A fehér ABS-ekből ugyan a Duna Élzárónál van vagy 9 féle bemintázás, de a forgalom oroszlán részét nálunk is 2 kivitel jelenti:
- A Falco és az EGGER egy melegebb = sárgásabb fehér laminátot használ ( F103, F105, F116, W980, W1000) = a megfelelő élanyag: AK803882 – Akit érdekel kattintson ide!
- A Kasta és a BYSPAN pedig egy hidegebb = kékesebb színűt. (D129, D152, BY 605 SM) = a megfelelő élanyag: AK809080 – ezért pedig ide kell kattintani!
Mivel a Duna Élzáró Kft nagyon védi a saját viszonteladóit és nagyfelhasználóit, így nem csak a kisker árakra adjuk a 10 +3%-ot, hanem minden egyedi árral rendelkező nagy vevőnknek is. A Dunás WEB áruház mindenkinek mutatja a saját árát is. Akinél ez nem látszik, az vagy nem regisztrált, vagy nem a beállított felhasználóval lépett be az on-line felületünkre.
A nagy meleghez kitartást, valamint további kellemes napot kívánok!
Üdvözlettel: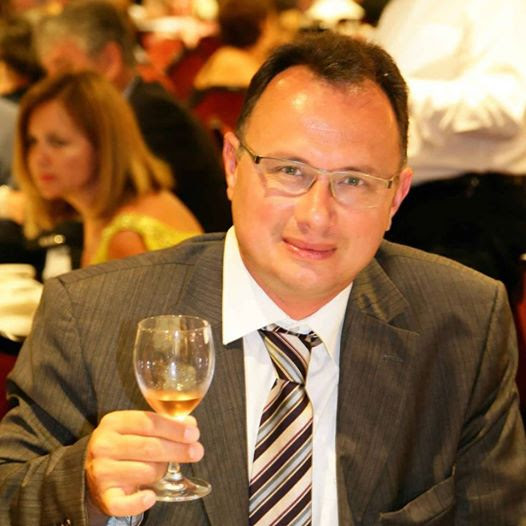 Dr. Nagy Béla Norbert
tulajdonos
és a Duna Élzáró Csapata
kumplast
Exclusive distribution of DunaTREND ABS products
Click on the picture for details!