Kedves Faiparban Dolgozó Barátunk,
Az egyik konkurenciám ügyvezetője megfenyegetett a versenyhatósággal, mivel vissza mertem árazni a Duna Élzárónál a legjobban futó ABS élanyagok listaárait. Emlékszem ez a csapat volt az, aki tíz évvel ezelőtt megemelte a beszerzési áraimat 82,5%-al. Nem azt mondták, hogy nem szolgálnak ki, hanem azt hogy holnaptól majd a duplájáért vehetem az élanyagot. Ekkor cseréltük le ezt a beszállítót a Kumplastra…
Szóval, ha már versenyszféra vagyunk, hadd dönthessük el hová is árazzuk a portékánkat. Most úgy érezzük jó ötlet lecsökkenteni a Falco TOP 50 valamint a Kasta TOP 30 és a Byspan TOP 20 = a legjobban futó színeknél a Dunás listaárat 45%-al.
A legjobban futó színek listáját feltettem a szokásos helyre a Dunás WEB áruház " Letöltések" menüpontjába.
Akit érdekel a lista itt találja: Kérem kattintson ide!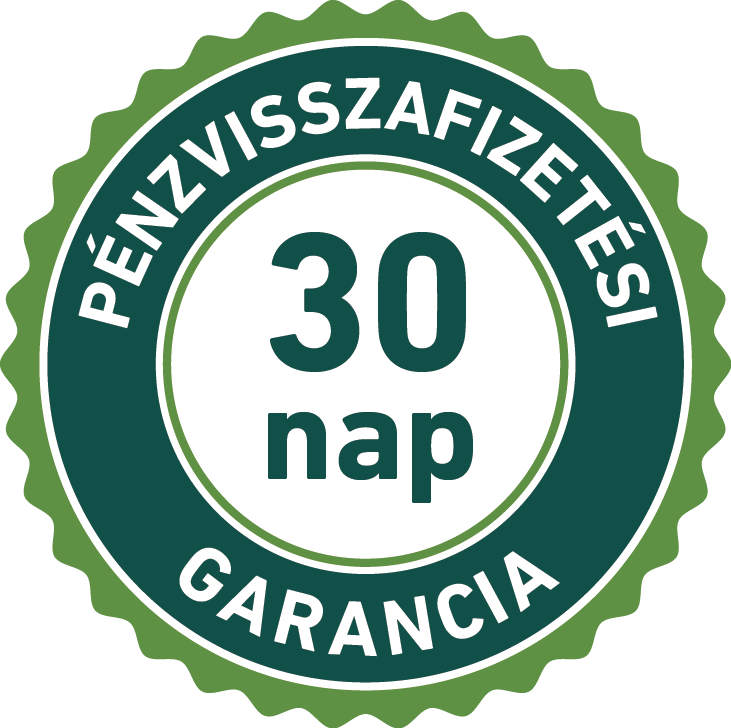 2. Némi ötletelés a magasfényű lapokról és a hozzájuk tartozó élanyagokról
Jól futnak a felújítások az 50%-os állami támogatású akció miatt. A tető, terasz, házhomlokzat stb. felújítás nem tartozik az alaptevékenységünkhöz, de minden ami lapanyagból van már igen. Az Új Bútor Centrumnál idén egyértelműen látszik a magasfényű lapanyagok térnyerése.
Az igazán "fogtechnikus" vevőkör az asztalos partnereinknél a Byspan White Alaska 600sm lapot választja. Ez nem magasfényű dekor, csak hihetetlenül fehér. Az előnye, hogy teljes méretű, tehát 2800 x 2070mm. Az ára viszont egy hangyafülnyivel jobb, mint az igazi magasfényű lapoké. Ennek a lapnak a hátránya, hogy megyénként eléggé jól le van védve, így csak 1-2 viszonteladónál kapható. Azért, akit érdekel fusson egy kört a Dorimpex cégnél. Pesttől és Fejér megyétől távolabb, még talán elérhető lesz. Természetesen a Duna Élzárónak megvan az ehhez a laphoz bemintázott élanyaga az AK 810440.
Árban egy kicsit drágább, de teljes táblás és magasfényű felületű a Falco M105 dekorja. Ez a kivitel is forgácslap alapú. A forgácslapoknál nem ajánljuk a 0,5mm-es magasfényű élanyagot. Itt jobb megoldás a 0,8 – 1,0 – 2mm vastagság. Ezerrel passzol a most jóárasított AK853610. Akit érdekel: Kérem kattintson ide:
Ezután jönnek az MDF alapú magasfényű gyártók. A Kasta EVO-GLOSS lapjai és a mindinkább teret hódító török Arcopa és Gizir lapok. Ezekhez a lapokhoz, ha valami gatyaletolós áralkuba kényszerülünk, akár a 0,5mm-es élanyagokat is felhasználhatjuk. Persze arany középútként ott vannak a 0,8 – 1,0mm-es élanyagok és a sor végén a 2mm-esek. Ezekre is adtunk most 20% kedvezményt. Akit érdekel az élanyagokat itt találja: Kérem kattintson ide.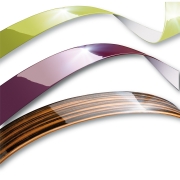 3. Hirdetünk egy garázsvásárt Székesfehérvárra
Van néhány kamionnyi forgácslap hulladékunk. Ezt ingyen odaadom bárkinek, csak vigye el! Még valami mini díjért akár az elvitelében is segítünk, csak nem hétköznap. Akit érdekel, kérem jelezze az Új Bútor Centrum elérhetőségeinek egyikén: www.ujbutorcentrum.hu
Van bő 100.000fm uni ( 0,5 - 1,0 – 2,0mm) és fautánzat ( 2,0mm) élanyagunk. A pesti helyhiány miatt levitettem az összeset Székesfehérvárra. Kiviteltől függetlenül 50 Ft/m egységáron odaadom, de tekercset nem bontunk. Ajándékba ellenben adunk egy jó kávét és még egy tekercset! Már a kávé miatt is kár kihagyni ezt az ajánlatot.
A garázsvásár címe: Új Bútor Centrum Kft. telephelye: 8000 Székesfehérvár, Major u. 23.
Nyitva: H-P: 8:00 – 17:00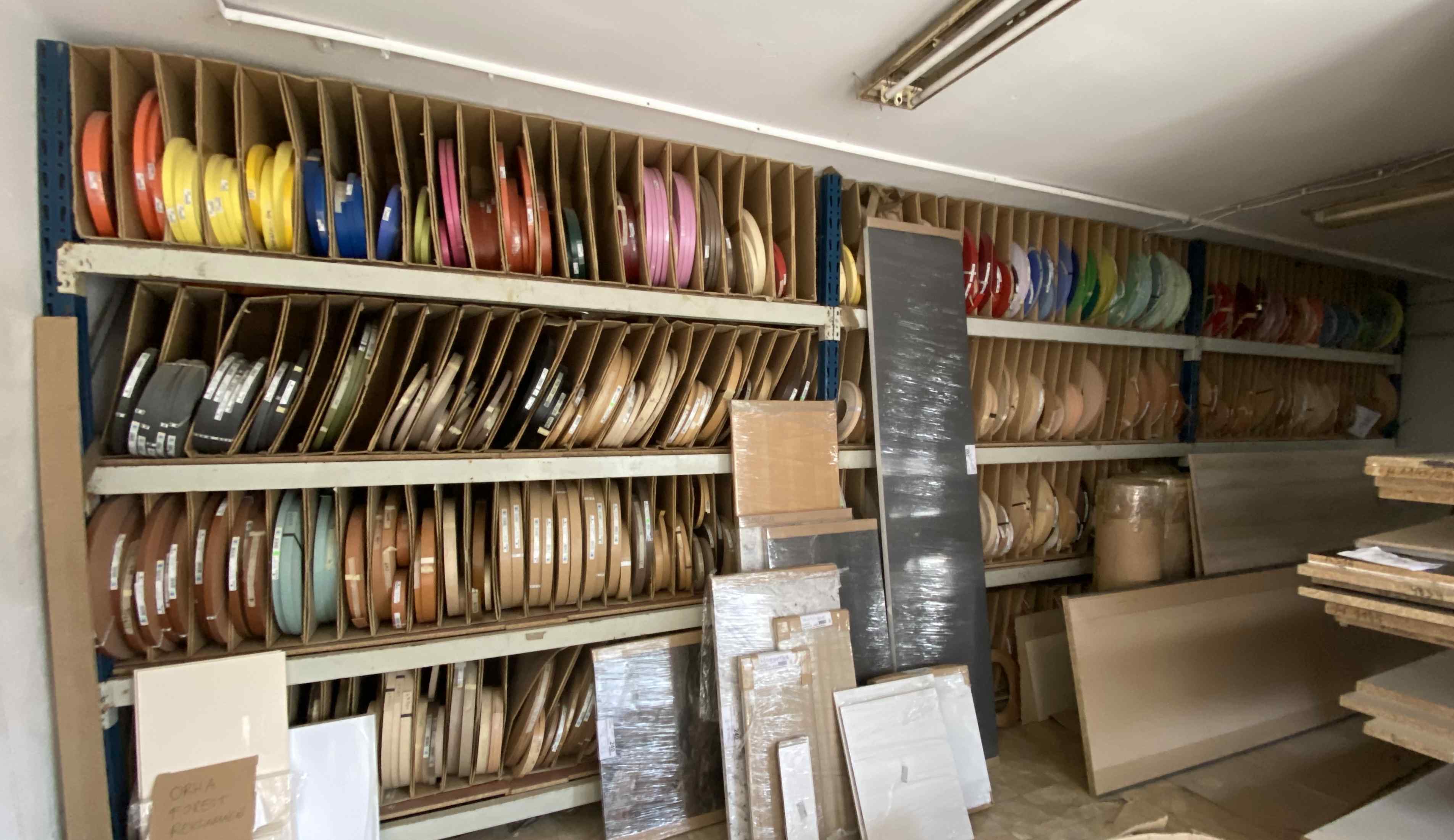 Kép: Akciós készlet Székesfehérváron
A Dunás ingyenes tekercsbontási akció szintén marad, így a vevői igények méter pontosan – felár nélkül kerülnek kiszállításra. A lányok a Tekercsbontás díját, már átállították 0 forintra. A napi akciós árak és az ingyenes tekercsbontás csak a Dunás WEB áruházon keresztül beérkező megrendelésekre vonatkozik!
A Duna Élzáró WEB áruháza pedig itt található: Kérem kattintson ide!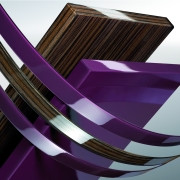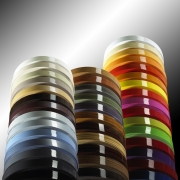 Élanyagok – vasalatok – ragasztók – kötőelemek - fogantyúk
További kellemes napot kívánok!
Üdvözlettel: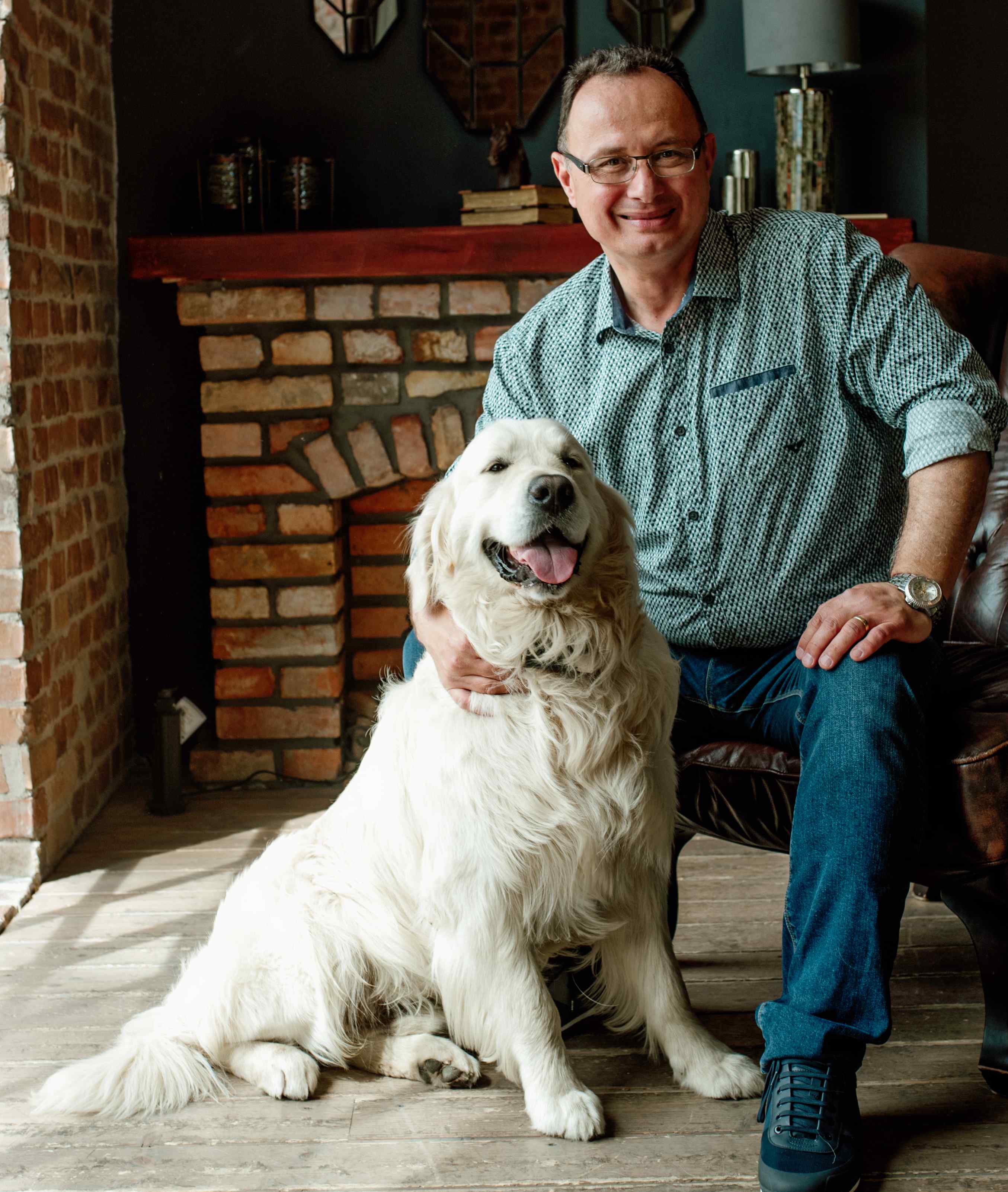 Dr. Nagy Béla Norbert
tulajdonos
és a Duna Élzáró Csapata
kumplast
Exclusive distribution of DunaTREND ABS products
Click on the picture for details!