Kedves Faiparban Dolgozó Barátunk,
beérkezett az elmúlt héten 15 új DunaTREND ABS élanyag. Azon vevői csoportnak, melynek rendszeresen kiküldjük postán az új színmintákat, most sincsen semmilyen teendője. Sándor már összekészítette a borítékokat - még a héten megérkeznek. Aki netán nem ismeri a DunaTREND ABS élanyagokat ( 390 szín raktárról 21 és 42mm szélességben, 0,4 és 1,8mm vastagságban) kérem írjon egy mailt a kereskedelmi vezetőnknek, Spala Istvánnak ( Spala István <kereskedelem@dunaelzaro.hu> ) és ezen a héten ingyen kiküldünk egy komplett mintafüzér kollekciót.
A következő új dekorok lesznek a borítékban:
Megnevezés
Cikkszám
Kronospan
Falco
Kastamonu
Egger
KronoSwiss
Fekete Gyöngy
802140
190
200
D107 (PS14)
U999 (ST2)
U190PE
Sárgás Beige / Vanília
809270
9569
329
Favorit Eiche Sawcut Braun

/Santana Oak

808260
Fundermax 878 SU
D2195
Mogyoró / Francia Dió / Bergama / Carme Walnut
811210
422
A833 A825
H1709
D722 D2251
Tabacco Craft Oak
811220
K004
White Fleetwood
809650
H3450
Coral
810880
D172
Metál Szürke
810940
D116
Dark Select Walnut
811030
K009
Light Select Walnut
811040
K008
Orleans Barna Tölgy
811080
H1379
Bianco/Alabástrom

(Magasfényű)

811170
P101 HG
U104 PG
Gladstone Szürkésbeige Tölgy
811200
H3326
Textil Beige
811250
727
Silk Grey
811270
U707
2. Ezen a héten ( 2017. március 20-26-ig) kötőelem akciót hirdetünk!
A legtöbb partnerünk által használt univerzális (kék) tiplik, gipszkarton csavarok és gipszkarton tiplik ( új termékek ) lesznek az e heti Dunás akció alanyai. A kék tiplire való kattintás azonnal a Dunás WEB áruház megfelelő vasalat oldalára visz, a gipszkarton csavarokra való kattintás pedig az akciós árakat mutatja a "Letöltések" oldalon.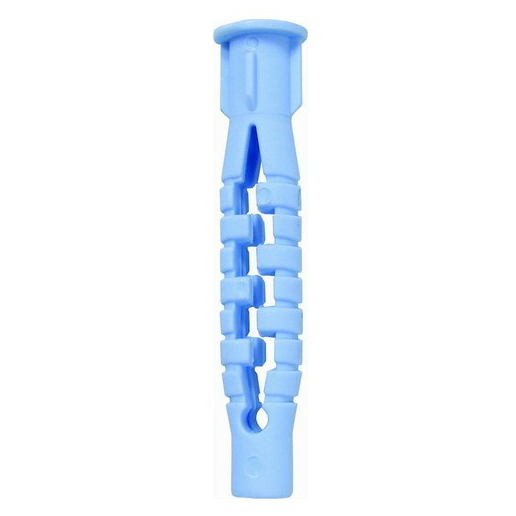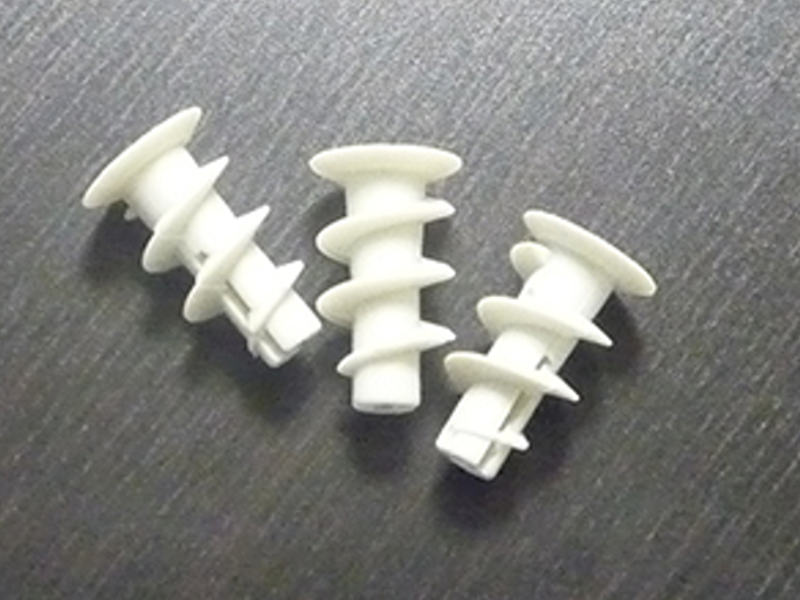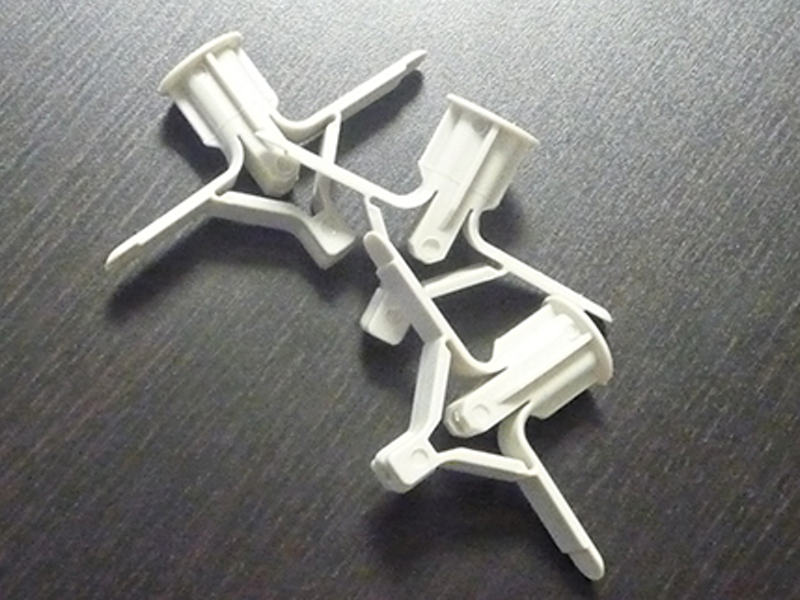 3. Beérkeztek a bő 20%-al kedvezőbb áru DunaWOOD (bükk és tölgy élfurnér ) élanyagok!
Ezt a termékcsoportot ( gyártó: szintén Heitz ) egyelőre teszteljük és csak két fafajra, tölgyre és bükkre gyártattuk le. Dunát biztosan nem fogunk velük rekeszteni :-), mivel a felületkezeléssel is rendelkező partnereink száma - sajnos - visszaesőben van. Számukra ellenben igen érdekes lehet ez a termékcsoport, mivel bő 20% árelőnnyel kínáljuk saját márkás termékként: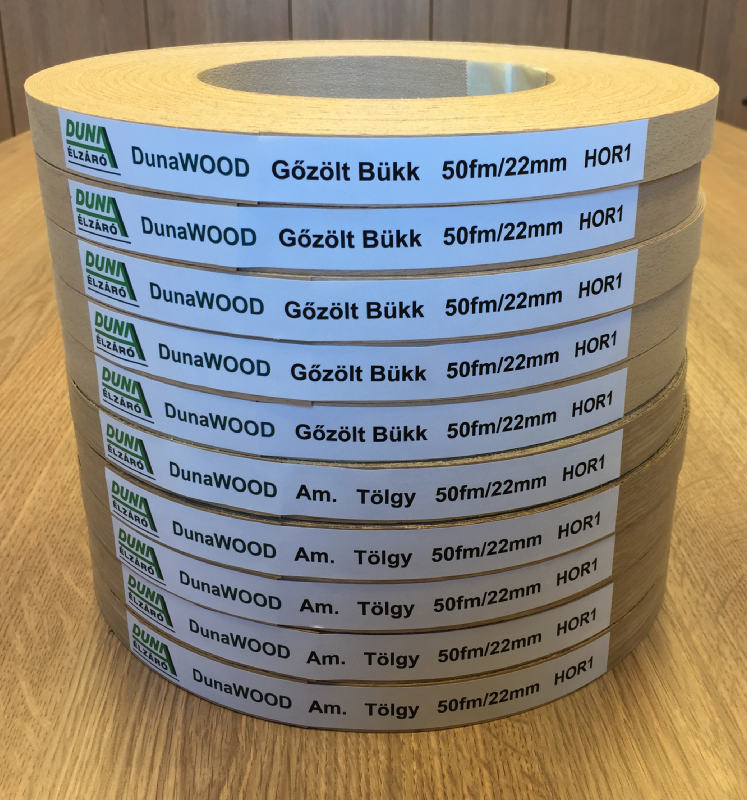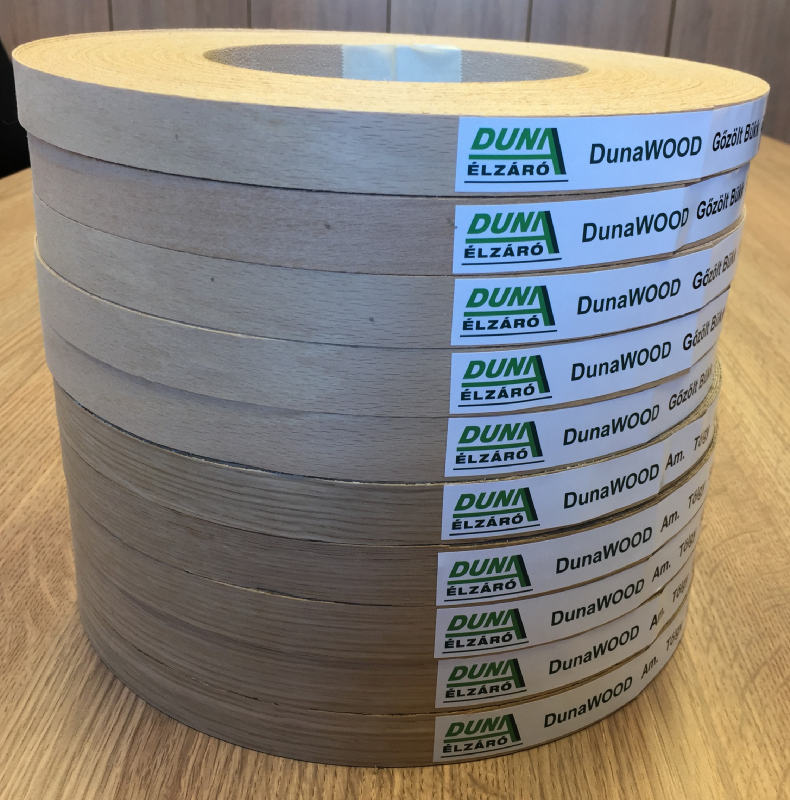 Az első képre való kattintás a Dunás WEB-Shop megfelelő oldalára visz ( A Dunás kódja ezeknek az élanyagoknak "FD" lett )
A második kép alá pedig feltettem az élfurnér árlistát.
Utoljára, de nem utolsó sorban lassan elővesszük Dunás bográcsot és főzőcskézünk valami jót. Én a jövő hét péntekére gondoltam, mint igen megfelelő időpontra. ( Persze a met.hu oldalt előtte majd nézegetjük )
Őzem még nincs, mivel a szezon csak április közepén indul, de valami alkalmas szarvasborjú vagy vaddisznó alkatrész biztosan akad a fagyasztóládában. Aki netán felénk ( = a Bentonit utca felé) jár március 31-én pénteken, dél körül, úgy ki ne hagyja a kóstolást! Addig is ezen a szép tavaszi napon minden kedves Olvasómnak kellemes időtöltést kívánok!
Üdvözlettel: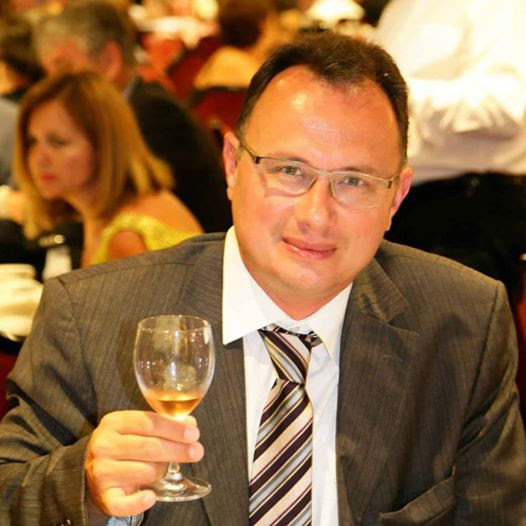 Dr. Nagy Béla Norbert
tulajdonos
és a Duna Élzáró Csapata
kumplast
Exclusive distribution of DunaTREND ABS products
Click on the picture for details!